Our Catalogs
Autumn Catalog
For professional Growers, we present our Autumn Catalog, with a substantial choice of varieties of Flowerbulbs, for both Cutflower- and/or Potproduction.
Upon request, we can prepare these Flowerbulbs in our temperature controlled Stores tailor-made to the desired flowering time.
Spring Catalog
Spring and summer flowering bulbs and tubers, like Gladioli, Lilies, Dahlias and Miscellaneous bulbs you can find in this catalog.
Park and Landscape Catalog
For Landscapers, Parks and local Authorities, we have created our Park and Landscape Catalog with a beautiful range of Flowerbulbs suitable for Park and Border planting.
Prepacked Catalog
For Garden centers or Grocery stores, a full range of prepacked Flowerbulbs as well as Loose Flowerbulbs is available and listed in the Prepacked Catalog.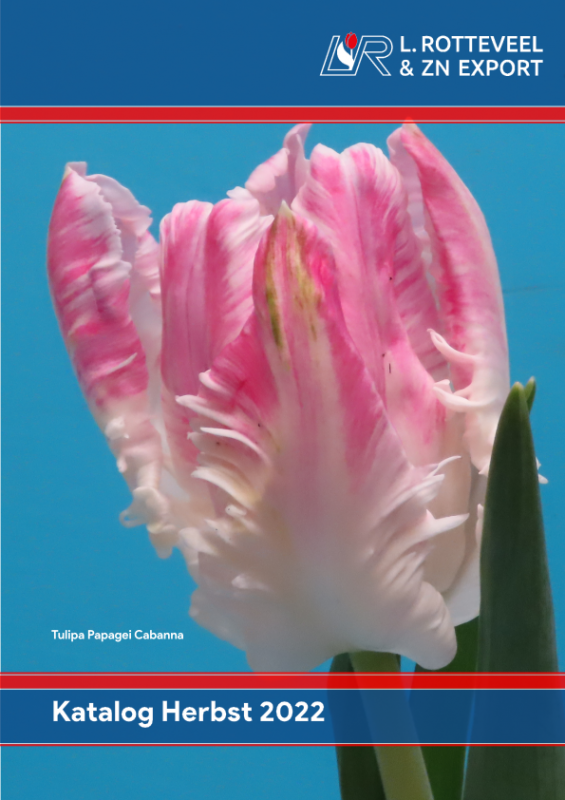 Fall Catalog 2022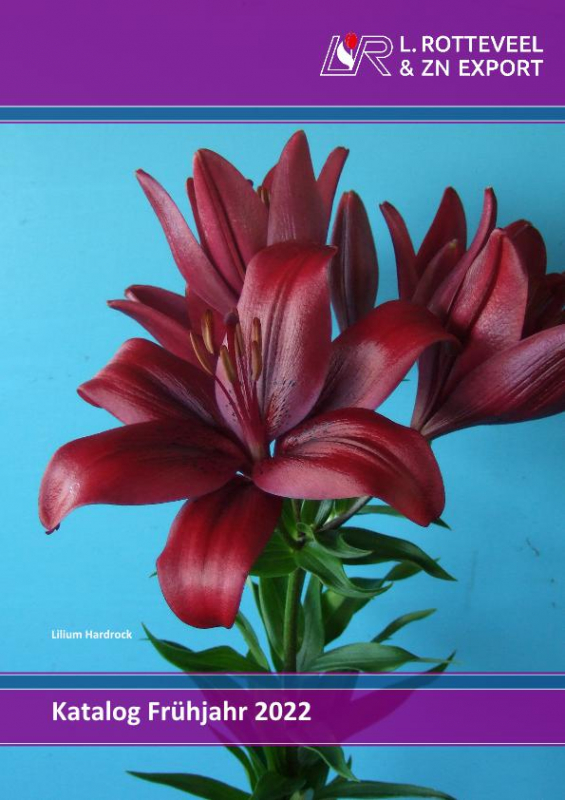 Spring Catalog 2022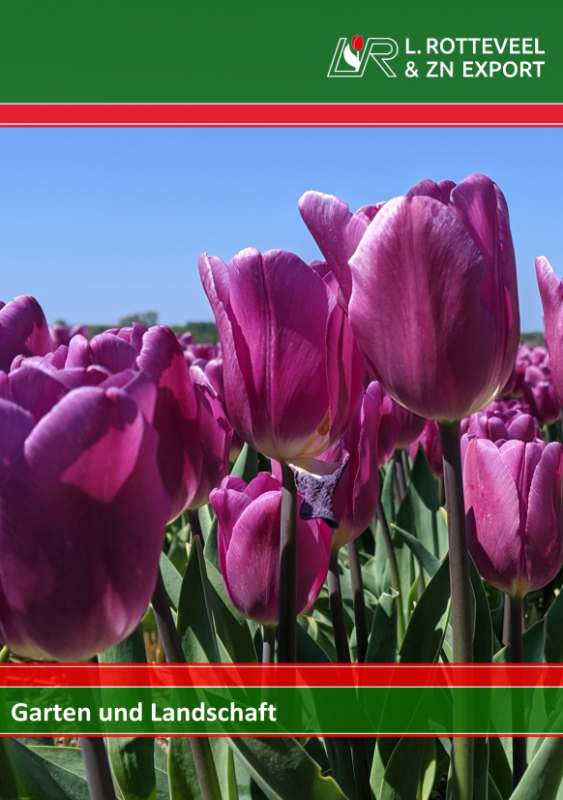 Garden and Landscape Catalog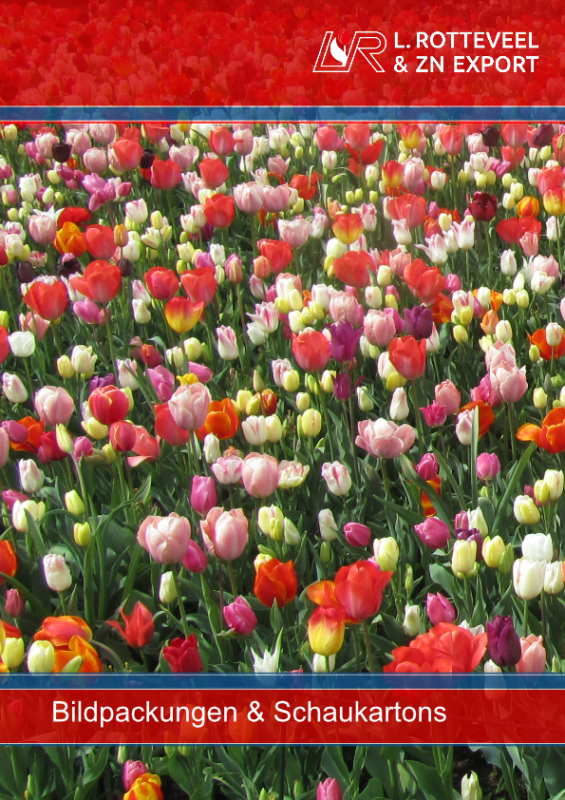 Gardencenter Catalog